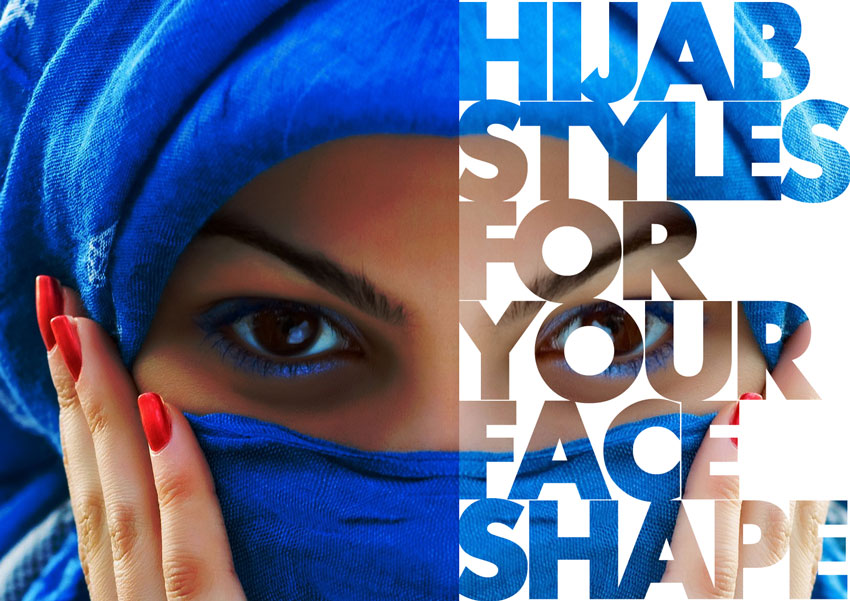 So are you constantly battling with styles and unsure of what style suits you?  Fat Cat is here to help you find your face shape and the styles that you will look good, comfortable and presentable in. However always remember, beauty comes from within. Islam's aim is for us to be true to ourselves so fashion conscious or not, always be true to Allah and yourself.  Fat Cat's sole goal is to ensure that other fellow cats do not feel awkward and uncomfortable and instead feel confident and good, why would the cat that got the cream want anything else.
Fat Cat's guide to knowing your face shape
Fat Cat's advice: Measure your face to know what shape it is!
These are rough guidelines to find out your face shape, make sure to write these down, use a tape measure for measurements (in centimetres or inches):